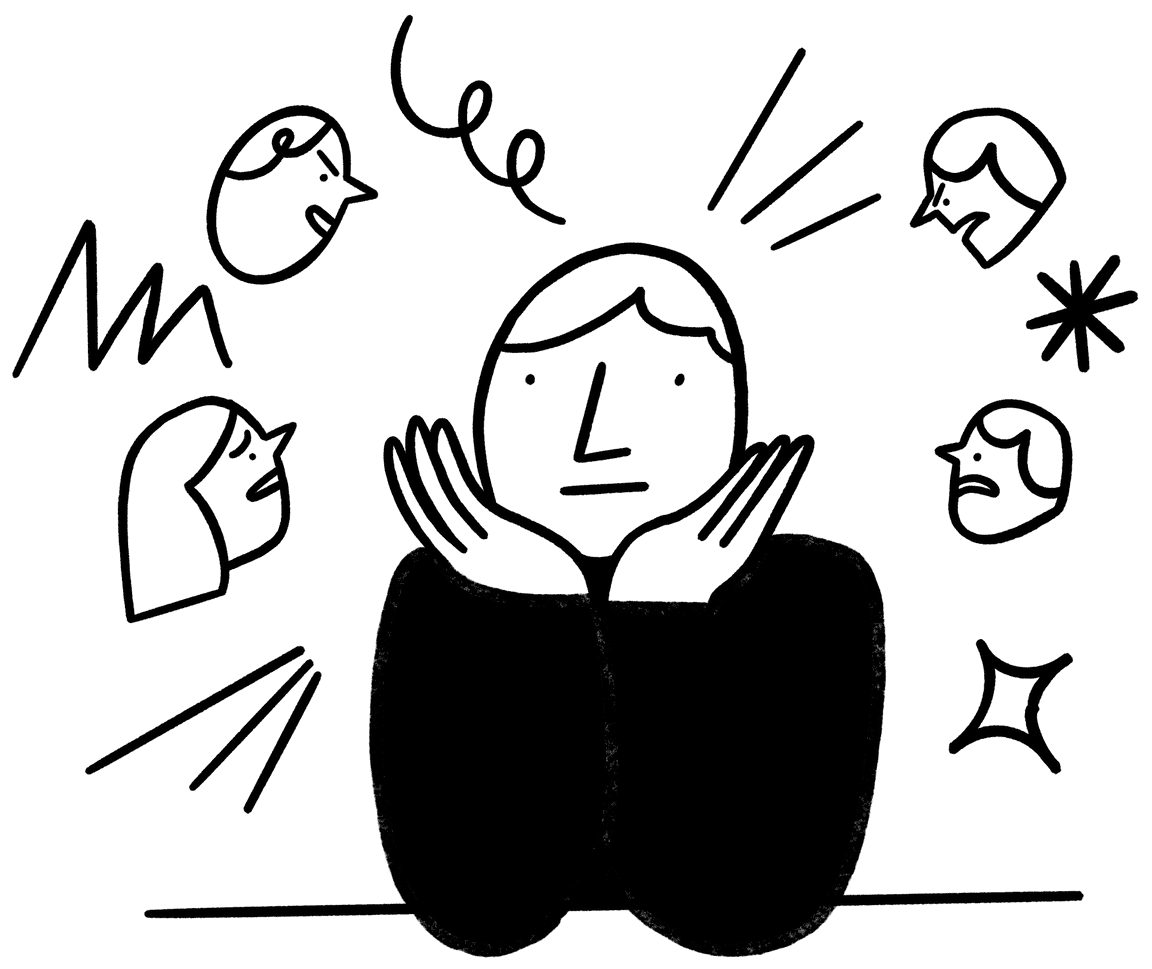 Take the free assessment now to see how you self-sabotage!

Based on Shirzad Chamine's New York Times bestseller and Stanford lectures.
Research included 500,000 participants, world class athletes, and leaders from every Fortune 100 company.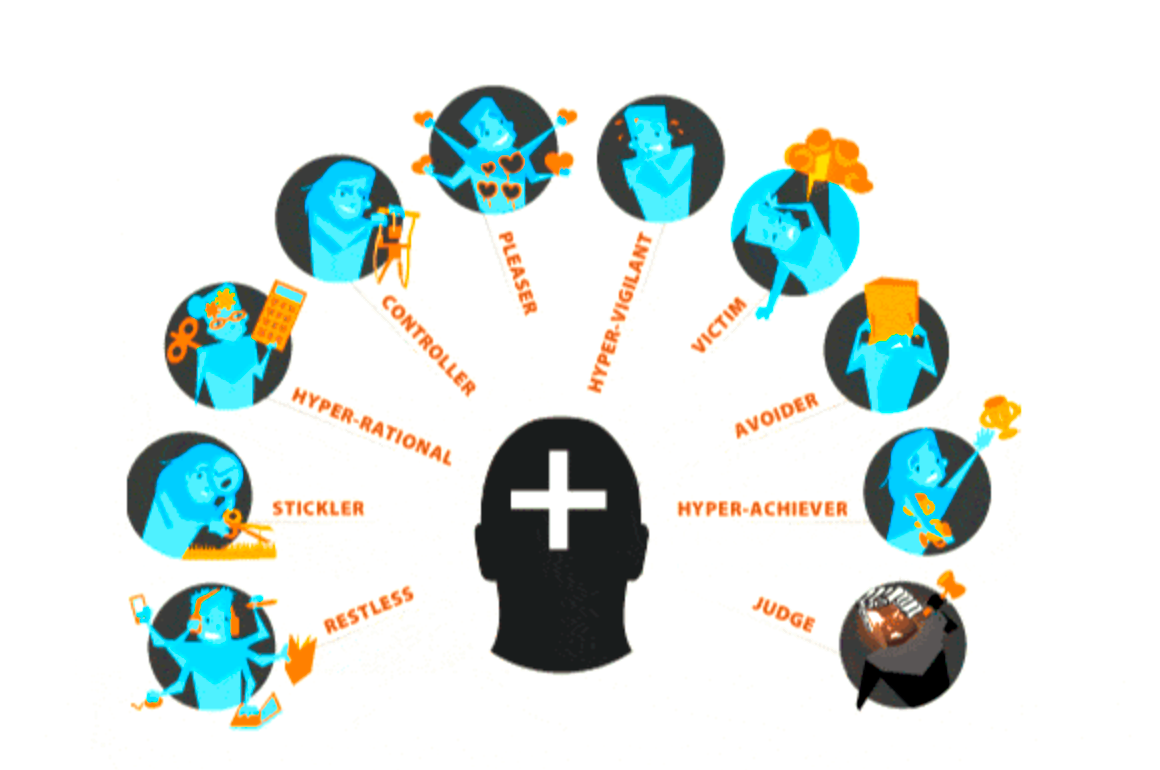 Positive Intelligence
"From Self-sabotage to self-mastery"
Developed like a mental fitness boot camp, the PQ program gives you the insight, motivation, and structure to practice 15 minutes a day for 6 weeks.

The program combines weekly video sessions with daily app-guided exercises to strengthen your 3 core muscles for mental fitness based on your saboteur.

PQ is a synthesis of recent breakthroughs in neuroscience, cognitive and positive psychology, and performance science.
Saboteurs
Your Saboteurs cause all your stress, unhappiness and negative feelings. You can learn to meet your challenges by activating a different voice and region of your brain that performs far better while producing positive feelings like curiosity, empathy, creativity and peace, with a laser focus on action.

Saboteurs start off as our guardians to help us survive the real and imagined threats to our physical and emotional survival as children. By the time we are adults, we no longer need them, but they have become invisible inhabitants of our mind.
Our Saboteurs' patterns of thinking, feeling, and reacting become soft-coded in our brain through neural pathways. When these neural pathways are triggered, we are "hijacked" by our Saboteurs and feel, think, and act using their patterns.
The Judge's 9 accomplice Saboteurs are classified based on their motivation and style.